About us
Callywith College is a Further Education college in Bodmin, Cornwall, due to open in September 2017.
The College is being created in association with Ofsted Outstanding Truro and Penwith College to serve students aged 16–19 from North and East Cornwall. Callywith College received the go-ahead in February 2016, funded as a Free School. Its aim is to provide the outstanding Truro and Penwith College experience for up to 1,280 young people in Bodmin and North and East Cornwall.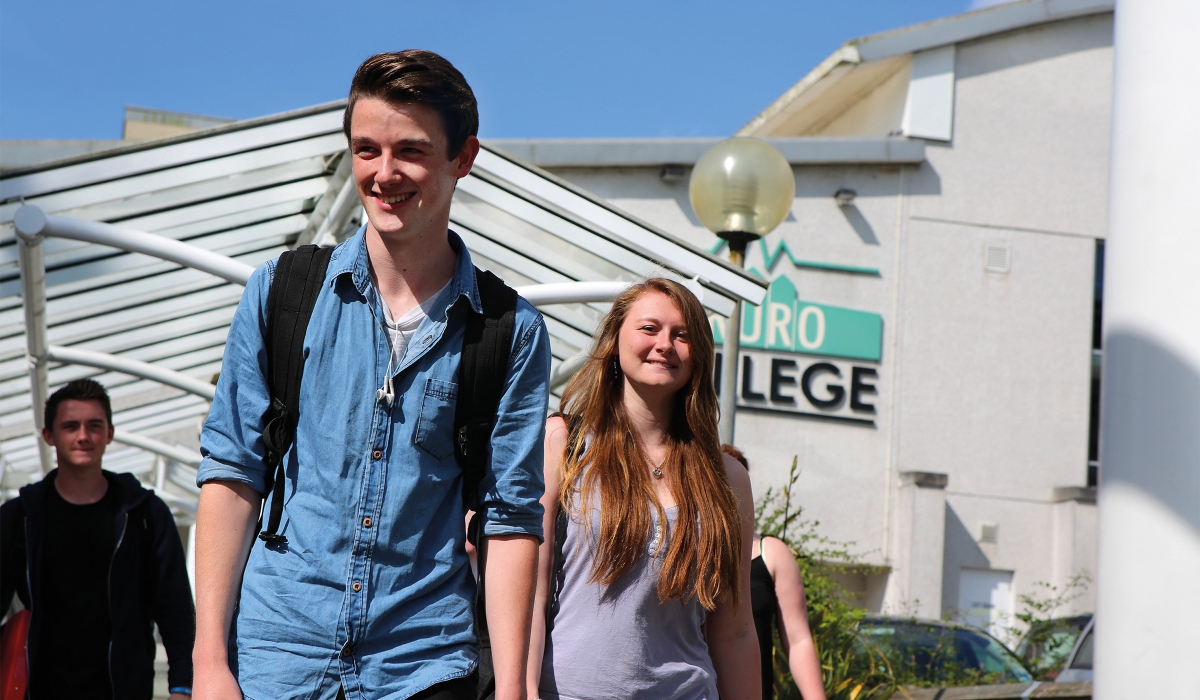 Relationship to Truro and Penwith College
Callywith College will share the vision, aims and teaching qualities of Truro and Penwith College and provide comprehensive tertiary education of the same outstanding quality delivered at Truro and Penwith campuses. Truro and Penwith College will own the Callywith College site and senior staff from Truro and Penwith College will lead Callywith College, implementing common systems and processes, ensuring the same high levels of quality.
Truro and Penwith College was rated as being Outstanding, the highest possible rating, by Ofsted in 2016. It is the first college in the UK to achieve 'Outstanding' under Ofsted's new rating regime. In 2015 Truro and Penwith College was the top FE/Tertiary college in the UK for A Level points per student and for value-added A Level score and had the best score of any school or college in Cornwall.
Mission and Ethos
By sharing the same goals and values as Truro and Penwith College, students will get the best opportunity to achieve their educational goals studying at Callywith College. So whether they have a specific career in mind, or are still exploring their options, we have the perfect course for them.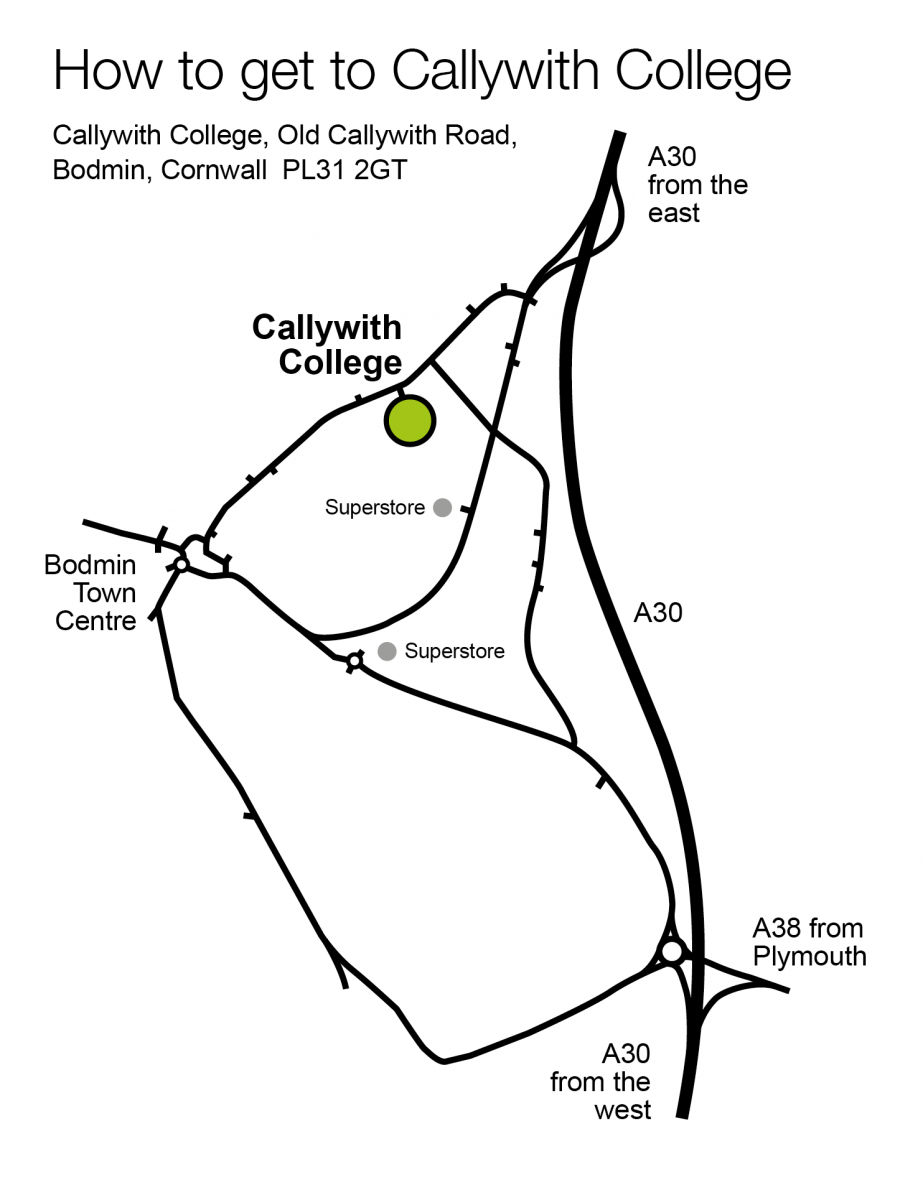 Directions to Callywith College can be found here
Callywith College Trust is a charitable company limited by guarantee registered in England and Wales.
Company Number: 9802491
Registered Office: College Road, Truro, TR1 3XX