Learning Support
Many students find they need support with their course at some point. Our friendly tutors can work with you on a one to one, small group and/or workshop basis on literacy, numeracy, revision skills, exam technique and essay writing.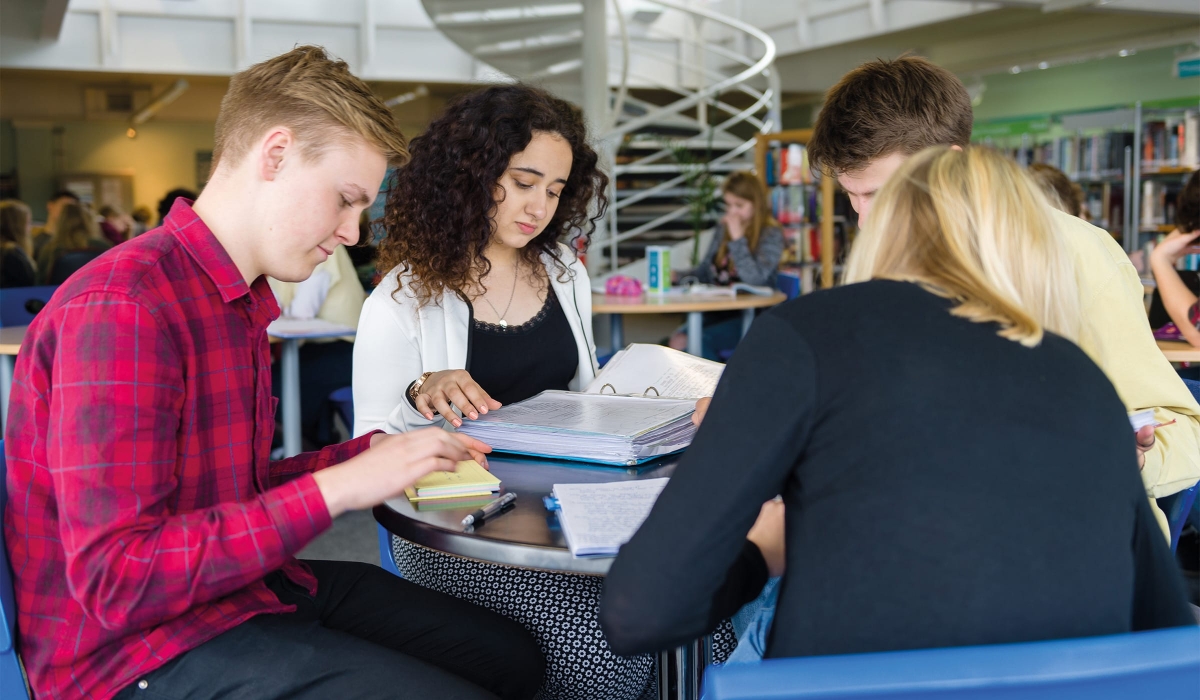 Whether you need regular support or just a one-off, we can tailor to your needs through individualised targets and sessions scheduled to suit you. Simply visit our staff in the Learning Centre to discuss your options. The Learning Centres are a learning resource provided for all students; these multi-purpose, open access environments enable students to study at a pace and style appropriate to their needs.
Each Learning Centre is equipped with computers and printers and staffed by friendly learning assistants and e-learners who can help you with general queries, finding/accessing appropriate resources, and IT support. These are interactive, comfortable working environments so feel free to pop in to discuss what's available in more detail, we are here to help.
Tutor Support
At Callywith College you will get to know many members of staff and other students easily. You will be assigned a tutor who will usually be one of the people who teach you. Your tutor will get to know you well and will usually be the first person you go to if you need advice or help. You will also join a tutor group of students for which a senior member of staff will be responsible.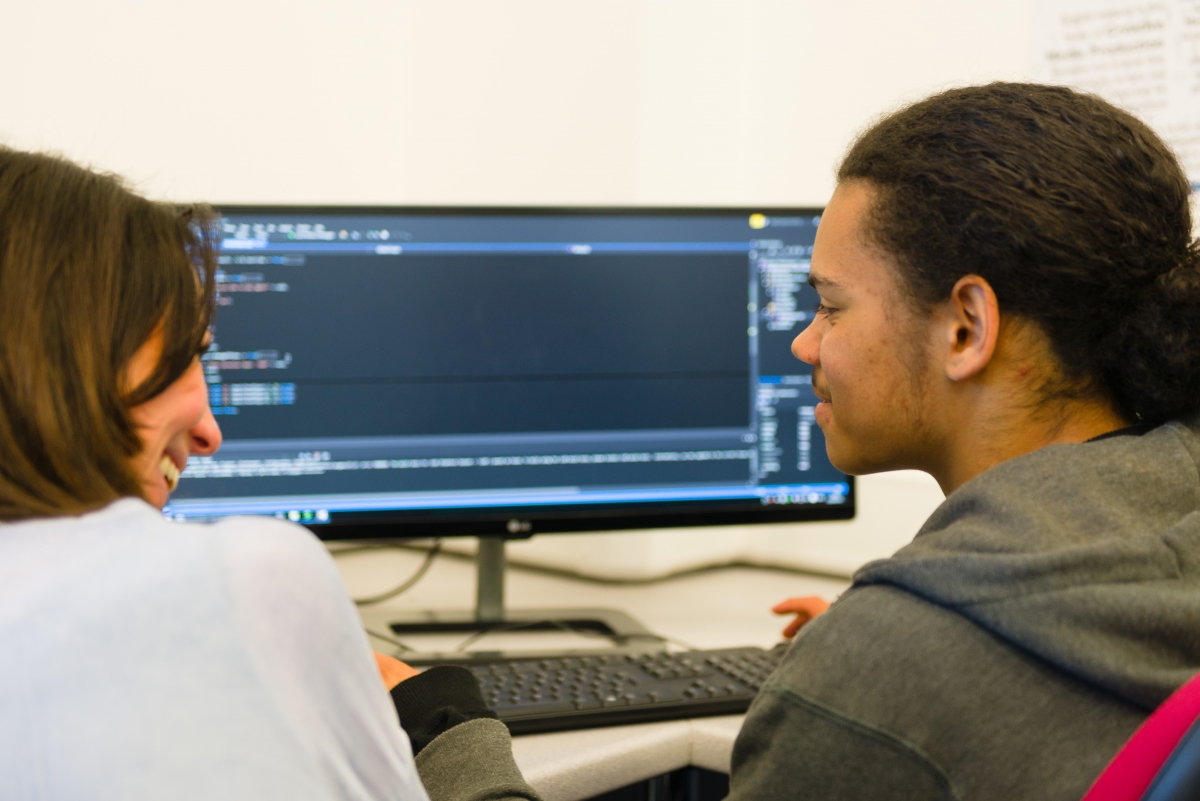 GCSEs & Functional Skills
All students yet to achieve GCSE Grade C or above in English and/or maths will have to study an appropriate level course as part of their programme of study at college.
This will be either GCSE or Functional Skills and will be determined by previous qualifications and an initial assessment. For students who have already achieved a grade C there are opportunities available to improve to a higher grade.
In many cases progression opportunities will be dependent on achievement of English and Maths.
Students can access this type of programme by speaking with their Programme Team Leader (PTL).