New teaching staff appointed for Callywith College
Callywith College has begun appointing its exceptional teaching and support staff who will help play a vital role in establishing the new development opening in Bodmin in September 2017.
The newly appointed and highly experienced teaching and support staff, including PE Lecturer and Sport Academies Coordinator Julie Penprase and Chemistry Lecturer Dr Kate Roberts will ensure students have an outstanding learning experience within modern buildings with state-of-the-art facilities.
Callywith College, which is opening in association with Ofsted Outstanding Truro and Penwith College - recognised for their inspirational teaching and caring and supportive atmosphere - have appointed the majority of its teaching and support staff from Truro College; helping to bring this excellent standard of teaching and support closer to 16-19 year olds living in north and east Cornwall.
Teaching staff for the College's 28 A Level subjects including History, Environmental Science and German and 16 Diploma options including Health and Social Care and Art and Design, have been appointed, as well as a range of support staff to ensure we provide the highest level of pastoral care.
Callywith College Principal Designate Mark Wardle said: "I have no doubt that the exceptional teaching and support staff that have been appointed will provide students at Callywith College with outstanding teaching, learning and support. We have put together a teaching team of the highest quality with both a wealth of experience and the understanding of everything Truro & Penwith College does so well. This is a very exciting time and I am delighted that we are now able to update students with more details of our staff team."
Callywith College's newly appointed PE Lecturer and Sport Academies Coordinator, Julie Penprase, who since 2005, has been a Deputy Team Leader at Truro College, will be involved in the delivery of PE and Sport courses as well as setting up and running the Football, Rugby and Netball academies at the College.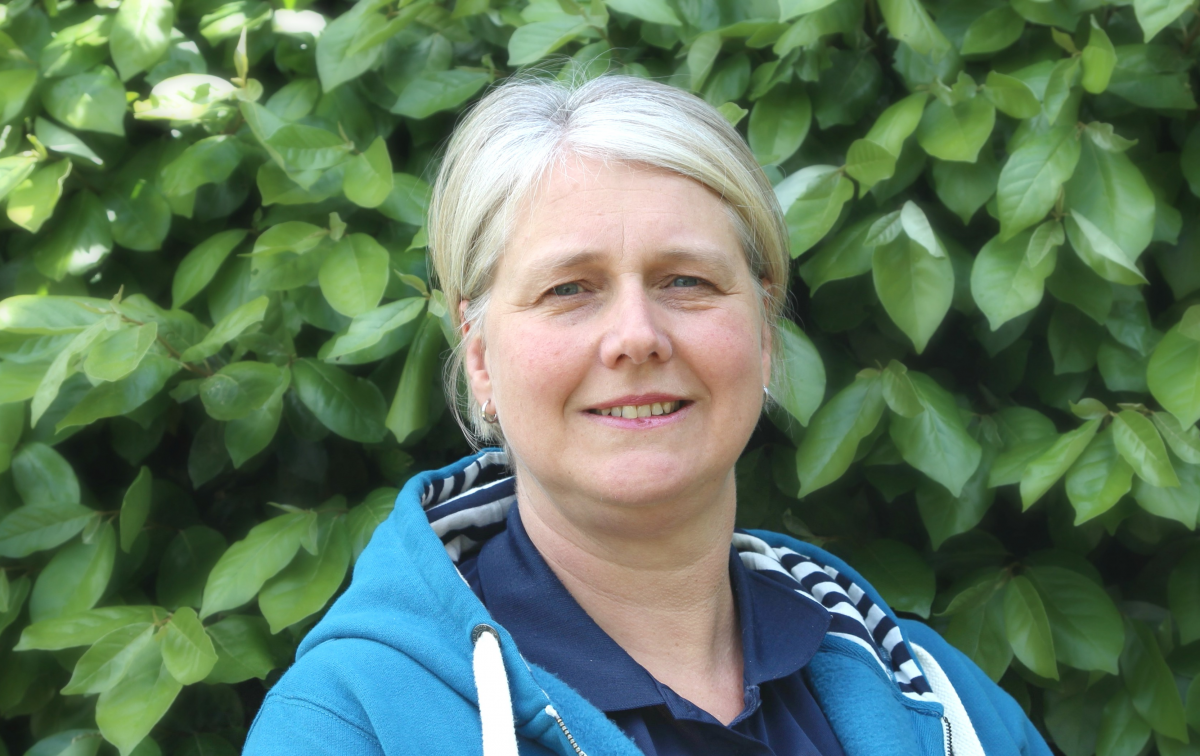 Julie said: "I am very excited to be involved in the new college from day one and hope to help shape Callywith College's future and provide quality provision for all students who choose to study with us." Julie added: "Callywith College is an exciting option for post-16 education where students can experience brand new facilities with experienced staff delivering a range of courses and opportunities to help them enjoy success and shape their future." Find out more about Julie here.
Dr Kate Roberts, who has been appointed as Chemistry Lecturer at Callywith College and is currently a lecturer in the subject at Truro College, will be involved in the set-up of the College's chemistry department which will include fantastic equipment and facilities and the latest technology together with generously proportioned laboratories; making them a great environment for practical investigations.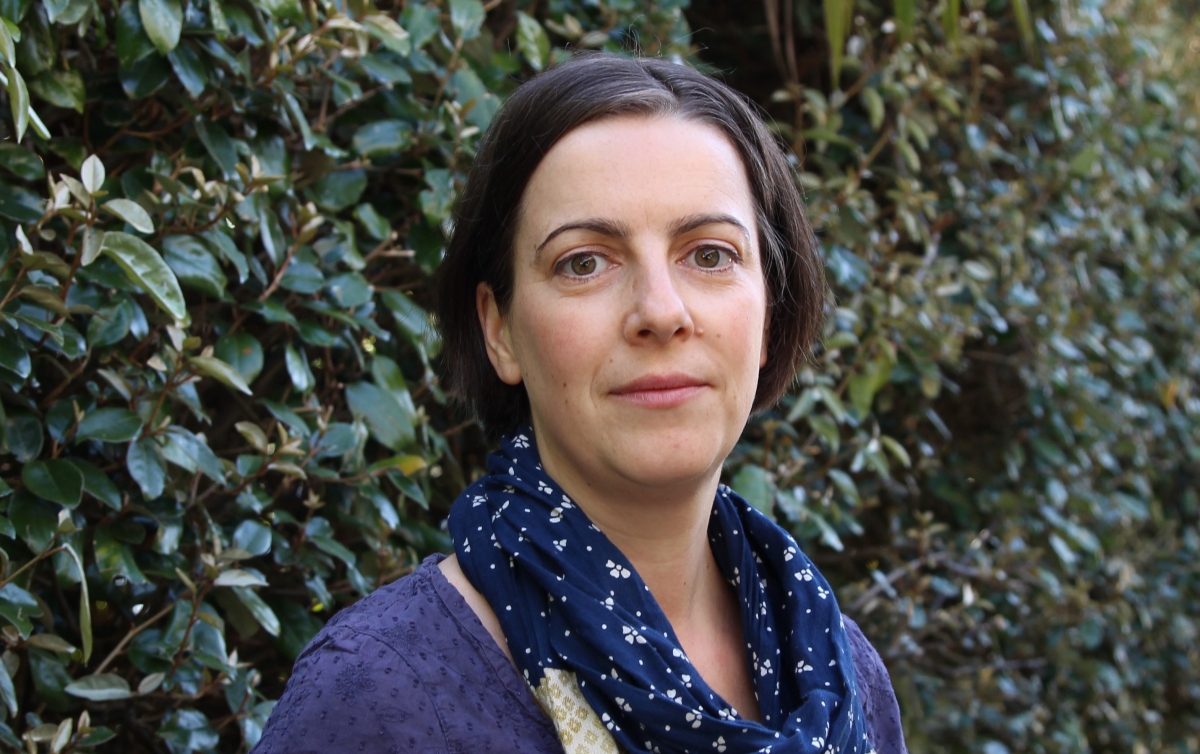 Empathising with young people in north and east Cornwall, Kate expressed: "I have always believed that in a large, rural county like Cornwall, all students should have access to high quality Further Education, regardless of where they live. Some students commute many miles each day in order to study at Truro College. Callywith College will offer the Truro and Penwith College experience, quality and ethos at a location that is available to those students."
Kate added: "I am excited to meet all the new students in September and to be part of an amazing teaching team." Find out more about Kate here.
Find out more about all of our new teaching staff here.
To apply for Callywith College, download an application form, or for more information on the College and courses on offer, email enquiry@callywith.ac.uk or call 01208 224000.